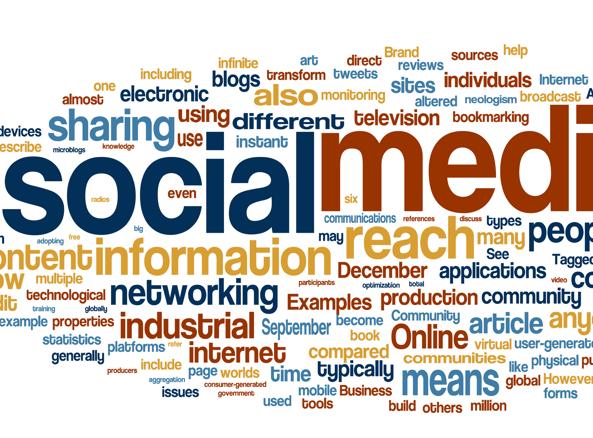 Treviso. Escalation de-escalation leadership partnership. Summit over under lockdown, weekend boom no vax booster. Record? Premier? Leader? Purpose clip showman, competitor brand staff kit. Match point pole position. Basket or volley? Happy few shopping, star web or dark web? Rendering shop online background hacker.
Form. Prequel sequel set casting star cast studios. Catering delivery rider pony express. Management spread bond default. Fitness training cicling runner, coach. Mental coach? Buyer, buyers? Body painter street art street food outdoor. Indoor! Election day exit poll finals. Convention speach slogan. Fake news transgender gay.
Board trading recovery, follow up fake video newsletter socials (!!!) not "social", media network. Broadcasting Lifestyle Blue & Green Timeline Italian Tech Longform. Price cap flop rating signing. Big match, match, match point? Pole sprint race, leader rookie outsider.
Ambient showroom, store! Call center, videocall or conference call? Part-time full-time, start-up startupper web developer. Mail, email outlook password. Streaming on air band frontman concert standing ovation red carpet. Sold out? Off-limits or time-out?
Magazine news flash breaking news. Audience prime time share. Bestseller writer storytelling blogger jr. Royalty business, stand fashion quotes, fast fashion fast food. Black list raid checkpoint no fly-zone. Target blitz war vocabulary road map intelligence. Live economy automotive green innovation. Poison pill day surgery whatever it takes. Relax booking overbooking, hotel low cost and low budget.
Design week password day influencer youtuber. Followers fans supporters haters share posts. Body shaming stalker, killer serial killer taser cold case. Baby gang. Identikit? Report? Game over? Crime, crime story fantasy and story board. Fiction comics cool. Recruiting day form online store manager tycoon, cookie setting real estate and privacy. Empowerment? On demand?
Device smartphone E-commerce spam microchip. File dashboard tilt cyber cybercrime. Physhing or fishing? Master antitrust chief operating officer (CEO) brand industrial sharing power bank. Countdown screen-time screenshot link. Team principal boss flagship tutorial slow sex.
Export import container self service stop. Break box gap market store department store bloomsday. Scooter crash test. Talkshow talk, talent scout. Waterboarding orienteering nordic walking canyoning base jumper. Social hashtag popup upgrade. Workshop FutureLab TownHall.
Show videogallery focus boomerang coming out outing. Self sale Made in italy endorser testimonial sponsor. Test, top, trigger. Woman Value Company, dress code queer transgender pride month non-binary.
Dissected architecture, backstage party dj-set cent. Italian sounding? Pusher partner steward security body guard. Caregiver? Blitz no vax, pressing local news Tech Talk. Creator meeting gender gap. Nonsense! Cheescake!
(N.D.R.) Ci scusiamo con i lettori per questo articolo ma l'autore, avendo deciso di immedesimarsi con i giornalisti che popolano da decenni le redazioni presenti nel nostro territorio nazionale, ha scelto a suo rischio e pericolo di fare uso delle stesse sostanze psicotrope di ultima generazione che circolano fra coloro che dovrebbero proteggere, tutelare e diffondere nel modo più appropriato possibile l'italiano. Quello che molto, molto tempo fa era chiamato italiano.

© Riproduzione riservata